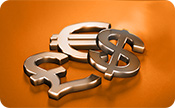 Forex Desk
At ICICI Bank IBU GIFT City, customised Hedging and Trading solutions are offered across markets and time zones through a dedicated Treasury.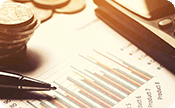 Derivatives Desk
Being one of the largest Domestic Treasuries in India, ICICI Bank provides its clients with competitive pricing through one of the largest USD/INR Interest Rates & Options book in India and the market in interest rates and currency derivatives across all G7 currencies.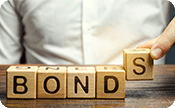 Bond Desk
ICICI Bank is a leading participant in the Indian fixed income markets. Our Debt Syndication Desk offers end-to-end services related to origination and placement of bonds and commercial papers across various issuer and investor segments. The Bank engages in USD Bond origination, trading and distribution activities.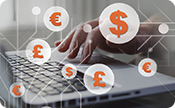 Remittances Through FX Channels
Getting the right rates at the right time is the key determinant of profitability in Forex transactions. ICICI Bank offers the advantage of seamless execution and market making through a range of channels for your remittance requirements.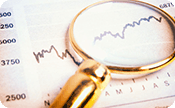 Economic Research
ICICI Bank customers also receive regular market updates along with both quantitative as well as qualitative research on macroeconomics and financial markets.