Overview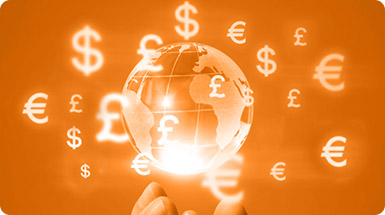 Investors can invest in bonds in both primary as well as secondary markets
In the secondary market, customers can purchase or sell bonds at the prevailing prices
Based on the prices at which the customer purchases the bond, certain returns in terms of yield is received over the maturity of the bond
Once the bond matures, the notional amount of the bond is returned to the customer by the issuer
By investing in the bond, the customer takes a credit risk on the Issuer. Other risks include market risks, liquidity risks etc.
Key Features
Bonds are units of debt issued by companies / issuers and securitised as tradeable assets
A bond is a fixed-income instrument, since bonds traditionally pay a fixed interest rate (coupon) to debtholders
Variable or floating interest rates are also quite common
Bond prices are inversely correlated with interest rates: when rates go up, bond prices fall and vice-versa
Bonds have maturity dates (or call dates for perpetual bonds) at which point the principal amount must be paid back in full or one can risk default.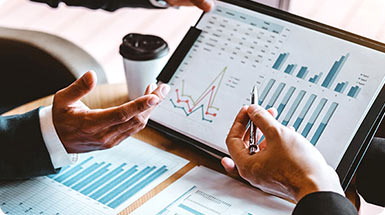 Recommended Products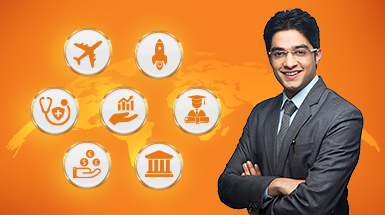 Current Account
The account is your window to the world and is available in multiple currencies - USD, GBP, EUR, CAD, SGD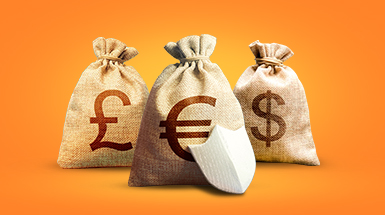 Term deposits
Term deposits is a great way to invest surplus funds to earn a fixed return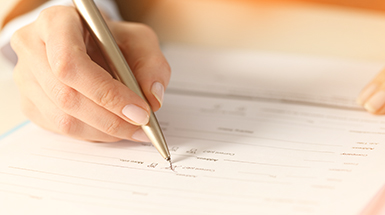 Account Opening
Contact Us or Reach out to your Relationship Manager who will help you with the account opening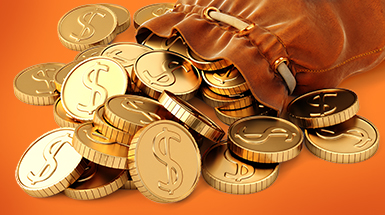 Loan against Deposit
Avail a Loan against Deposit or an Overdraft Facility for your short-term cash requirement without having to prematurely closing your Term Deposit.