Derivatives Desk
Interest Rate Swaps
With the focus on providing complete interest rate risk management solutions, we offer a full suite of interest rate derivative products.

Under an interest rate swap, it is an obligation for the counterparties to pay or receive interest, either fixed or floating as per the agreed terms, on an agreed amount (notional) in the same currency.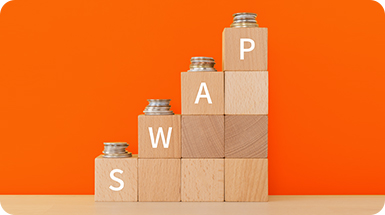 Currency Swaps
Our Risk Management solution also comprises various currency swaps to hedge interest rate and the currency risks simultaneously. For example, a client who has taken a EUR loan linked to EUR EURIBOR can eliminate the floating EURIBOR risk and the currency risk due to movement in the EUR/USD by doing a EUR-USD full currency swap.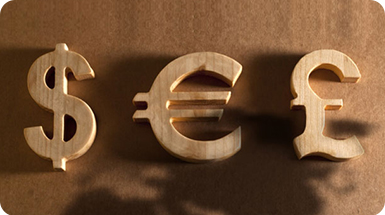 Options
ICICI Bank offers a vast range of Option products to cater to the diverse risk management requirements of its clients. Our product range varies from simple options to structured products, enabling us to provide customisable and effective Currency Risk Management solution to our clients.
A Currency Option is a contract between a buyer and a seller that gives the buyer the right to buy (Call option) or to sell (Put option) an underlying currency at a future date and at an agreed rate (Strike) for an agreed price.
(Premium). Similarly, an interest rate option gives a floating rate borrower the right to place an upper limit on the rate of interest exposure (Cap). A Collar is a combination of a bought Cap agreement and a sold Floor agreement or vice versa.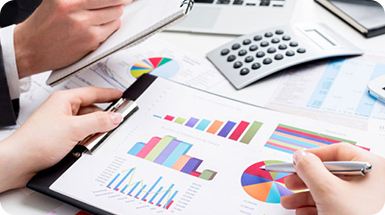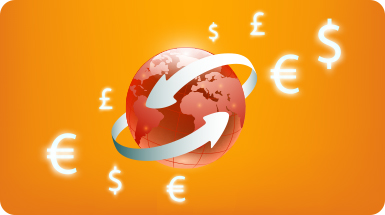 Product Disclosure Statement (PDS) and Risk Disclosure Statement (RDS) for Forex and Derivative products
ICICI Bank can offer a variety of Products depending on clients need, suitability and appropriateness. Clients are requested to read and understand the PDS and RDS before undertaking any forex and derivative transaction with the Bank.
Please click here to read and understand the product offering