ICICI Bank IBU GIFT City - Offerings for importers
We offer a comprehensive range of import services. As a valued client, you will be partnering with the most trusted banking institution in the world of International Trade Finance and Cross Border Transactions.
Buyer's Credit
Buyers' Credit are loans disbursed for payment of imports into India as arranged by the importer from an overseas bank/branch or a financial institution. The objective is to facilitate the Working Capital requirement of borrowers. ICICI Bank IBU GIFT City extends Buyer's Credit funding against the SBLC from ICICI Bank India for our importer corporate clients.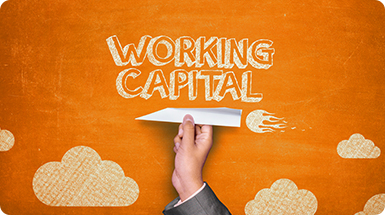 Supplier's Credit
Supplier's Credit relates to the credit extended for imports into India by overseas suppliers. It's backed by a Letter of Credit and allows for extended payment terms to the importer along with low cost financing from ICICI Bank IBU GIFT City.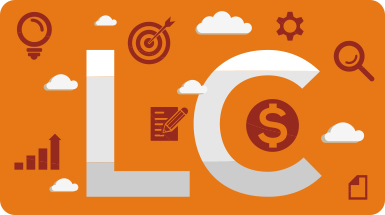 Reimbursement Financing
Reimbursement Financing is a structure wherein ICICI Bank IBU GIFT City acting in the capacity of a Reimbursing Bank finances the import transactions by paying at sight basis the reimbursement claim received from the nominated/negotiating bank, under the provisions of URR 725. The Overseas supplier is assured of payment upon presentation of credit complied documents.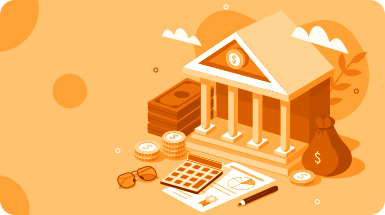 Import Factoring
To facilitate open account import for our corporate clients, ICICI Bank IBU GIFT City Branch offers Import Factoring as a facility to Indian importers. This is for obtaining short-term Working Capital financing for the goods/services purchased from overseas exporters under open account without/limited recourse to overseas exporter on assignment of receivables under the factoring agreements.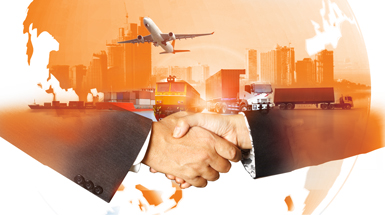 ICICI Bank IBU GIFT City - Offerings for Exporters
Our wide range of export services cater to all business banking requirements of an exporter.
Export Bill Re-discounting (EBRD)
ICICI Bank IBU GIFT City rediscounts export bills at attractive international interest rates in the post-shipment stage. We offer funding on the basis of an undertaking from ICICI Bank India to ICICI Bank IBU GIFT City for liquidating the loan on the due date.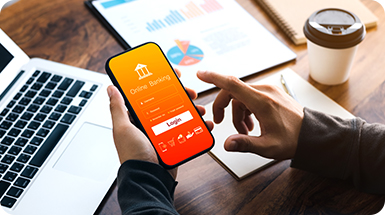 Export Factoring
Exporters supplying goods or services through open account transaction to foreign buyers can sell their receivables at a discounted price to ICICI Bank who will in turn assign the accounts receivable to ICICI Bank IBU GIFT City (Import Factor), under the Factoring Agreement.